In 2017 Italian accounting
firm
gi consulting
 changed it's internal organisation, statute and name into
studio gi
. I was asked to restyle my logo from 2009 and implement new printed and digital assets.
The 2009 logo (you can see it
here
) had a very strong personality and appeal, and the client wanted a flattering integration of the "gi" with the new name, also because it had consolidated a strong memorability and was very established with the client's audience, as is the color scheme.
Most work, therefore, went into further polishing some of the graphic details and in producing a set of printed materials that would further reinforce the brand.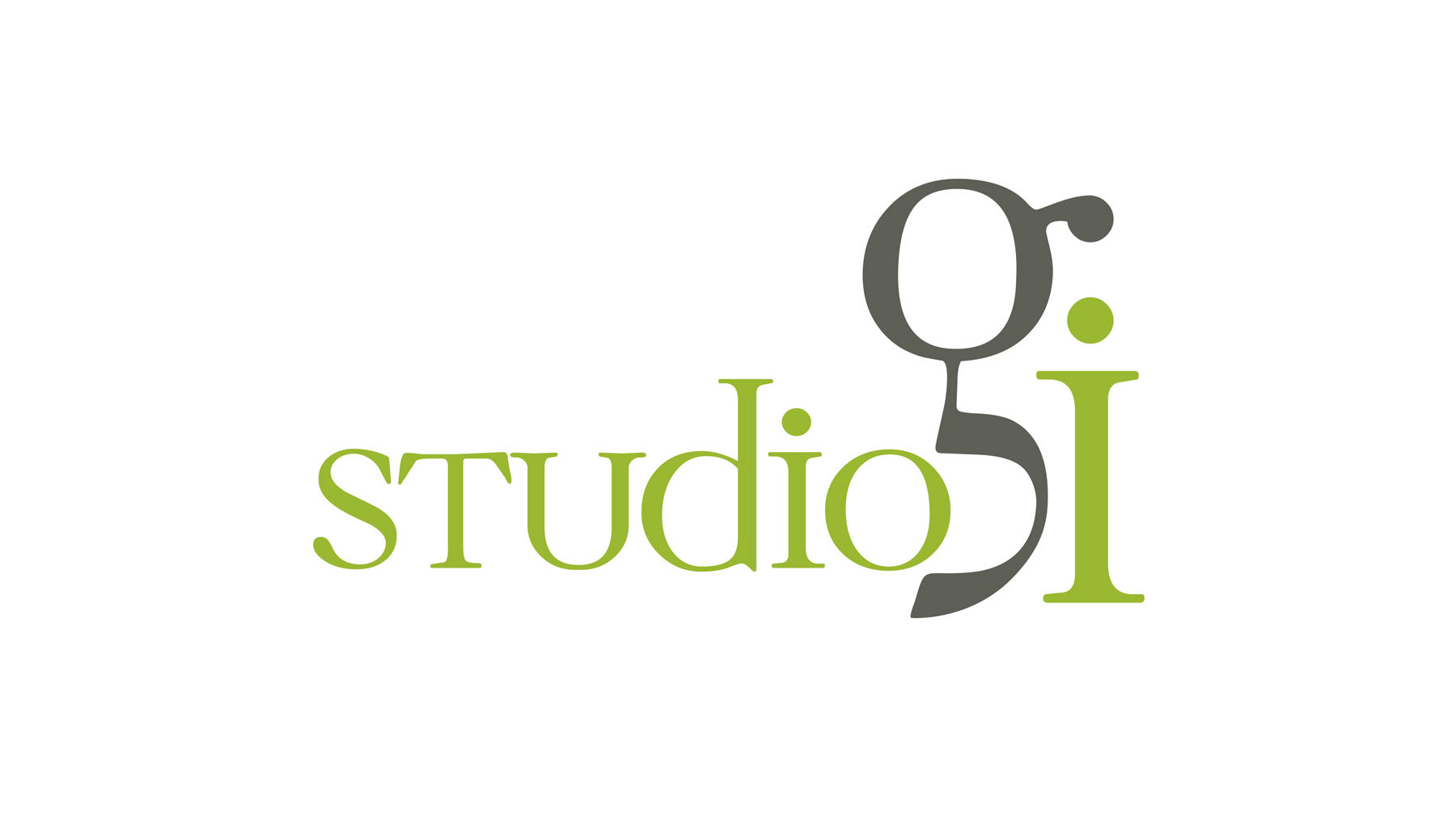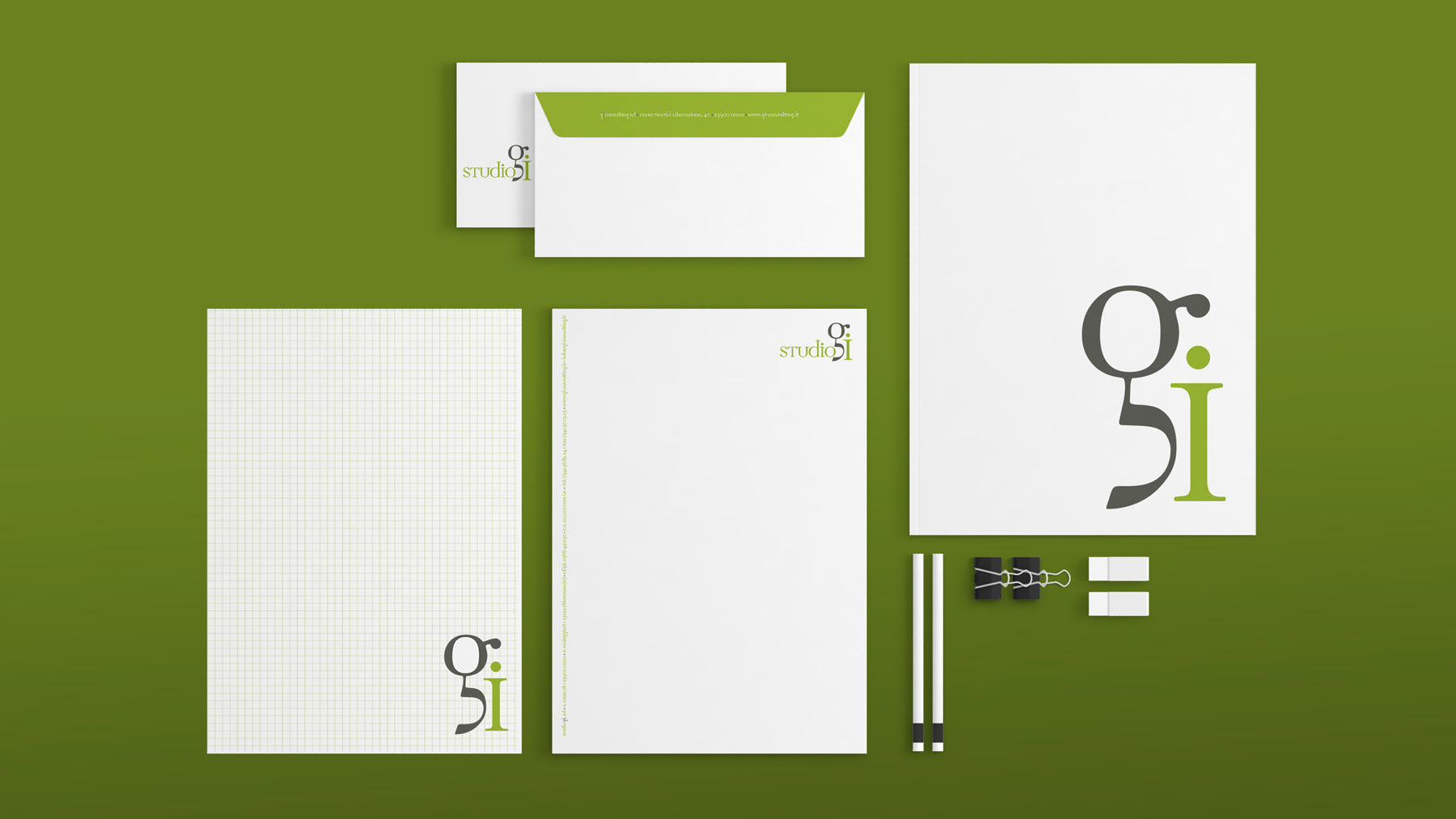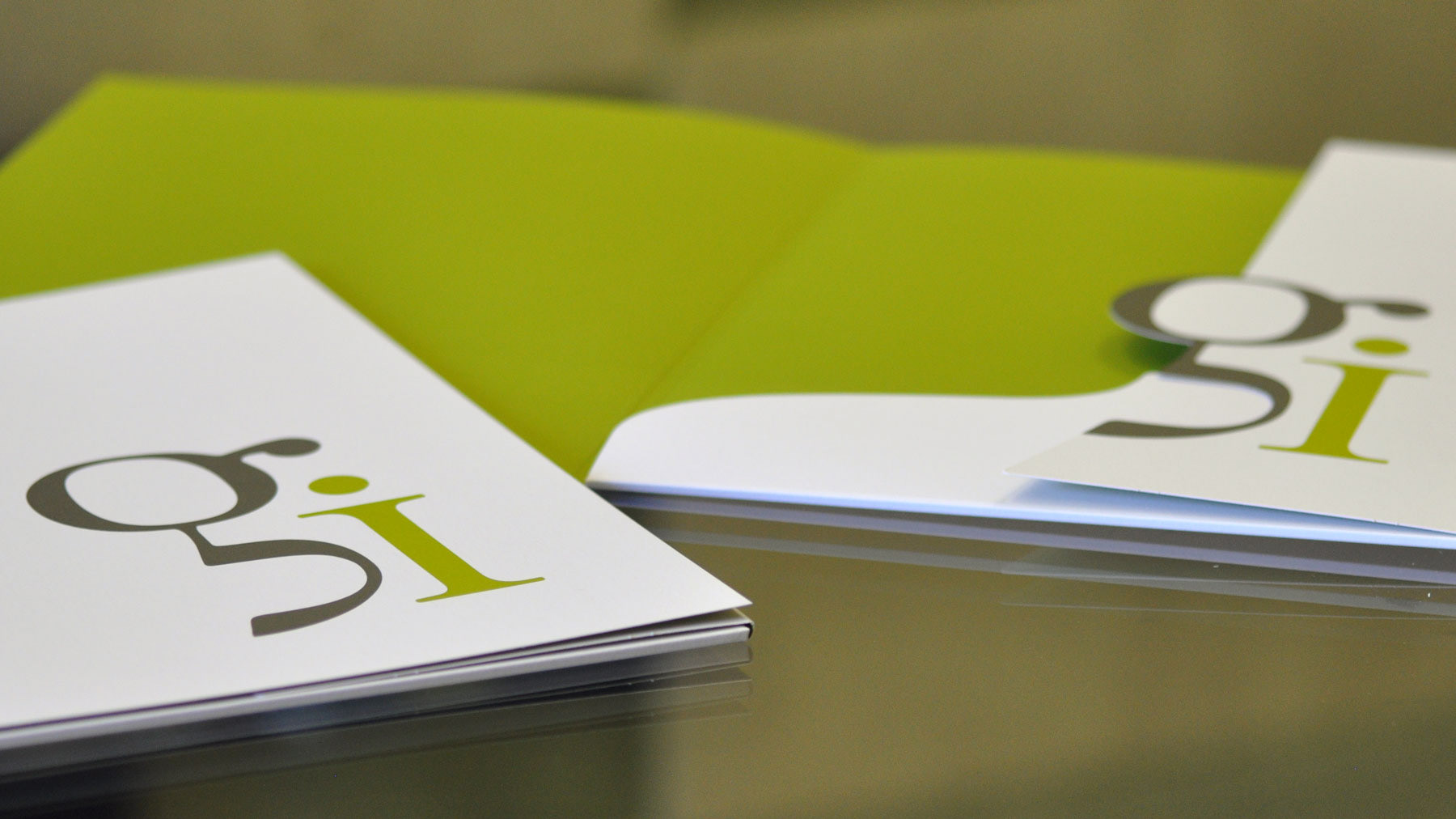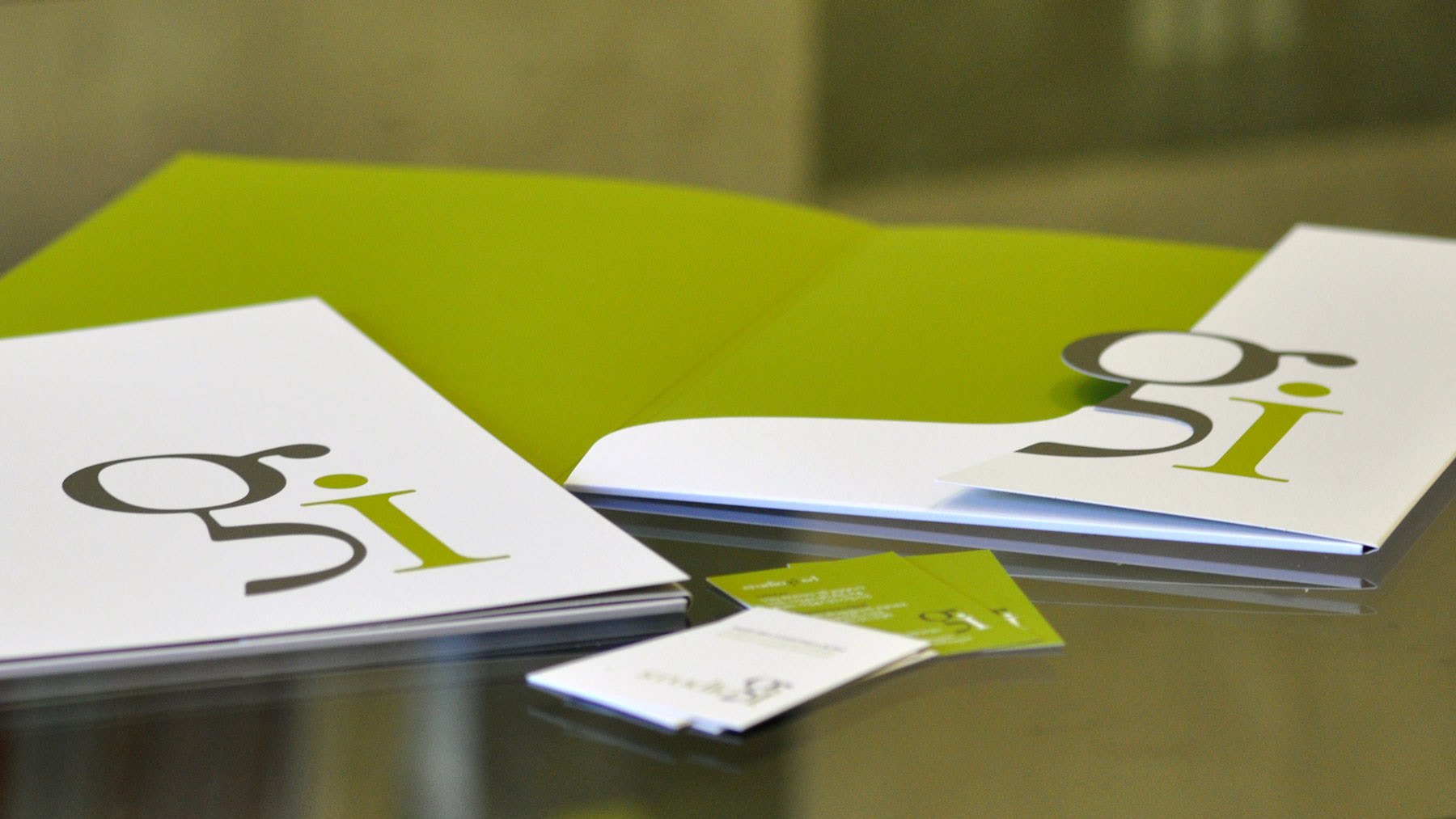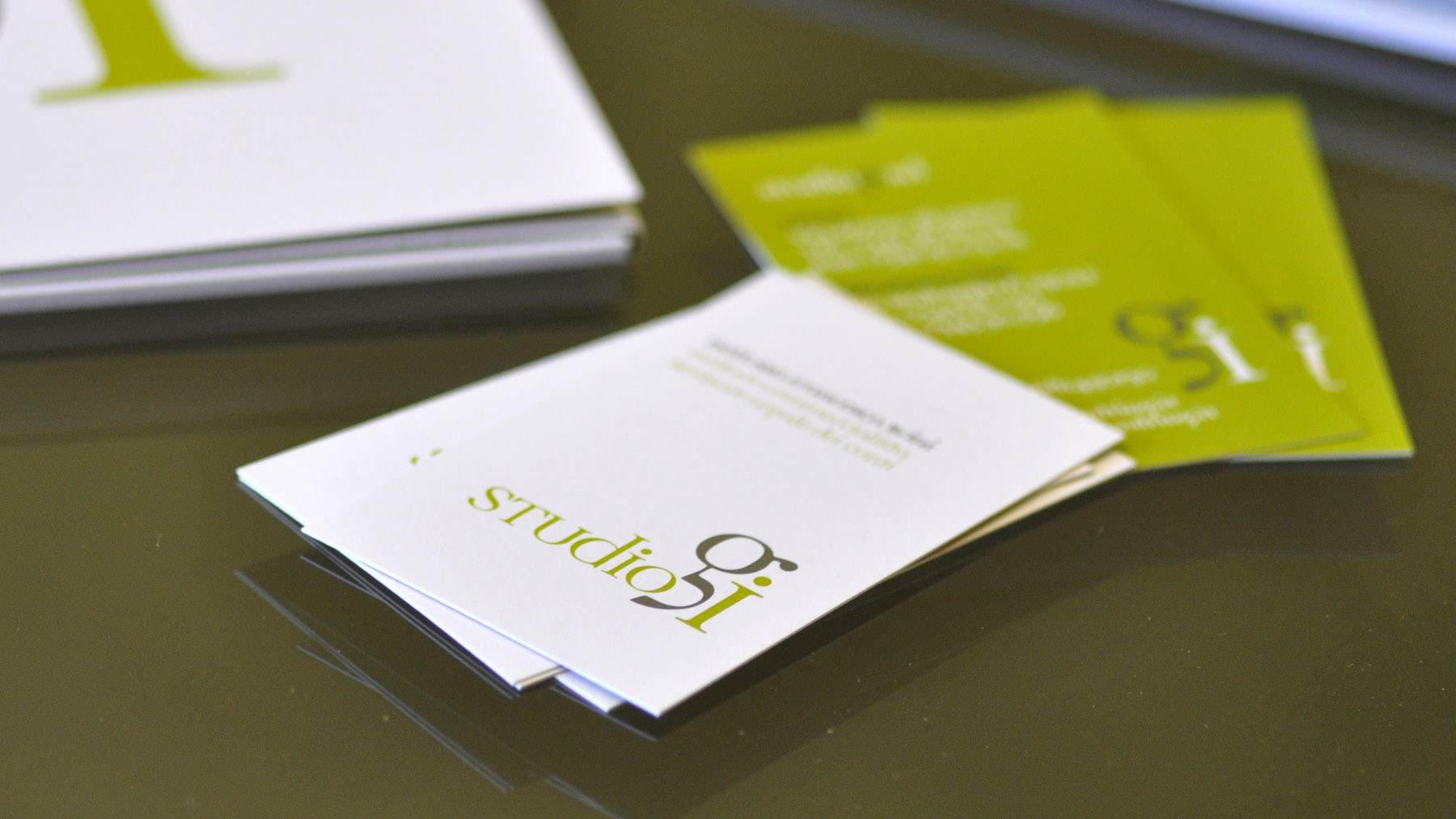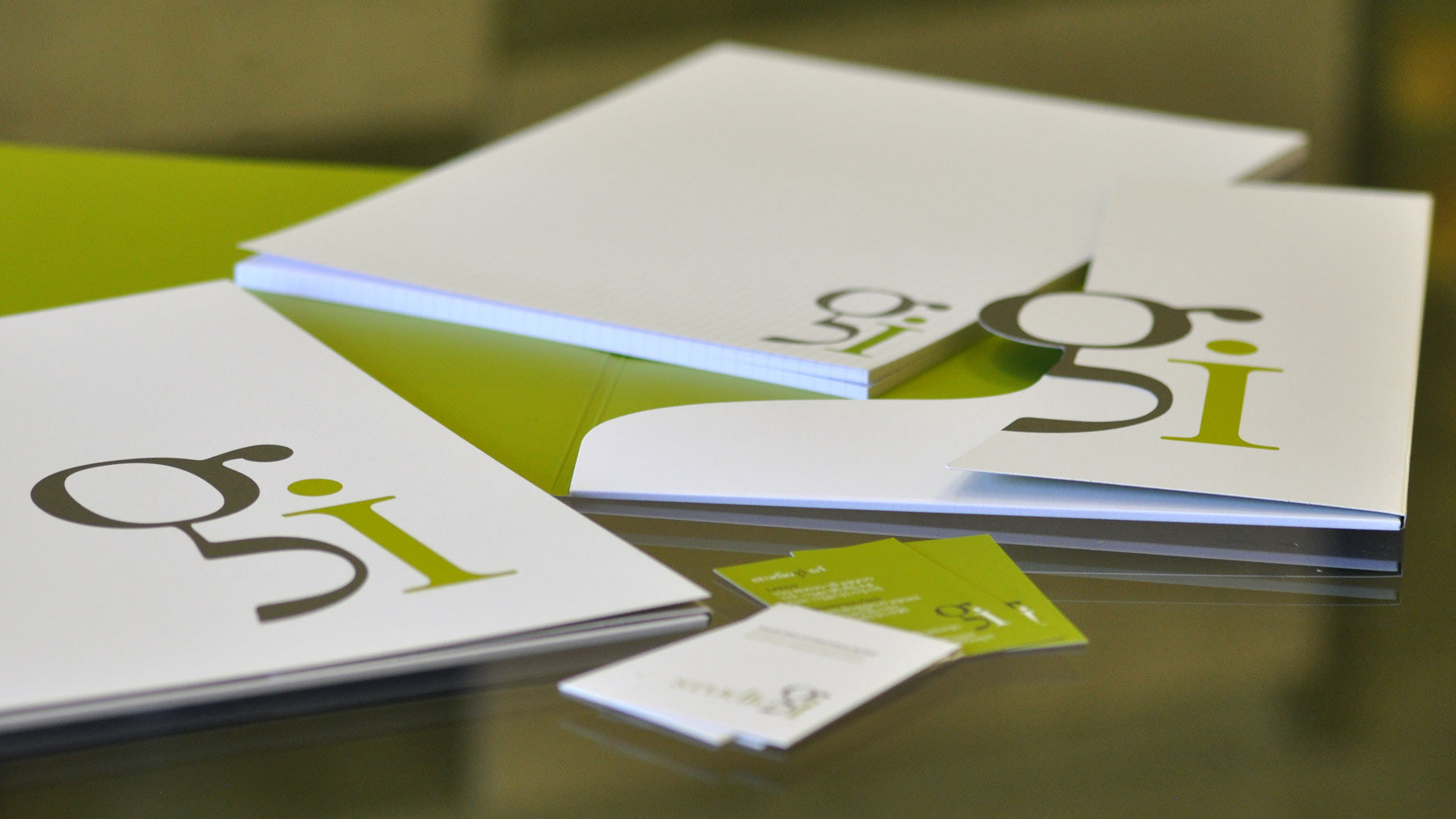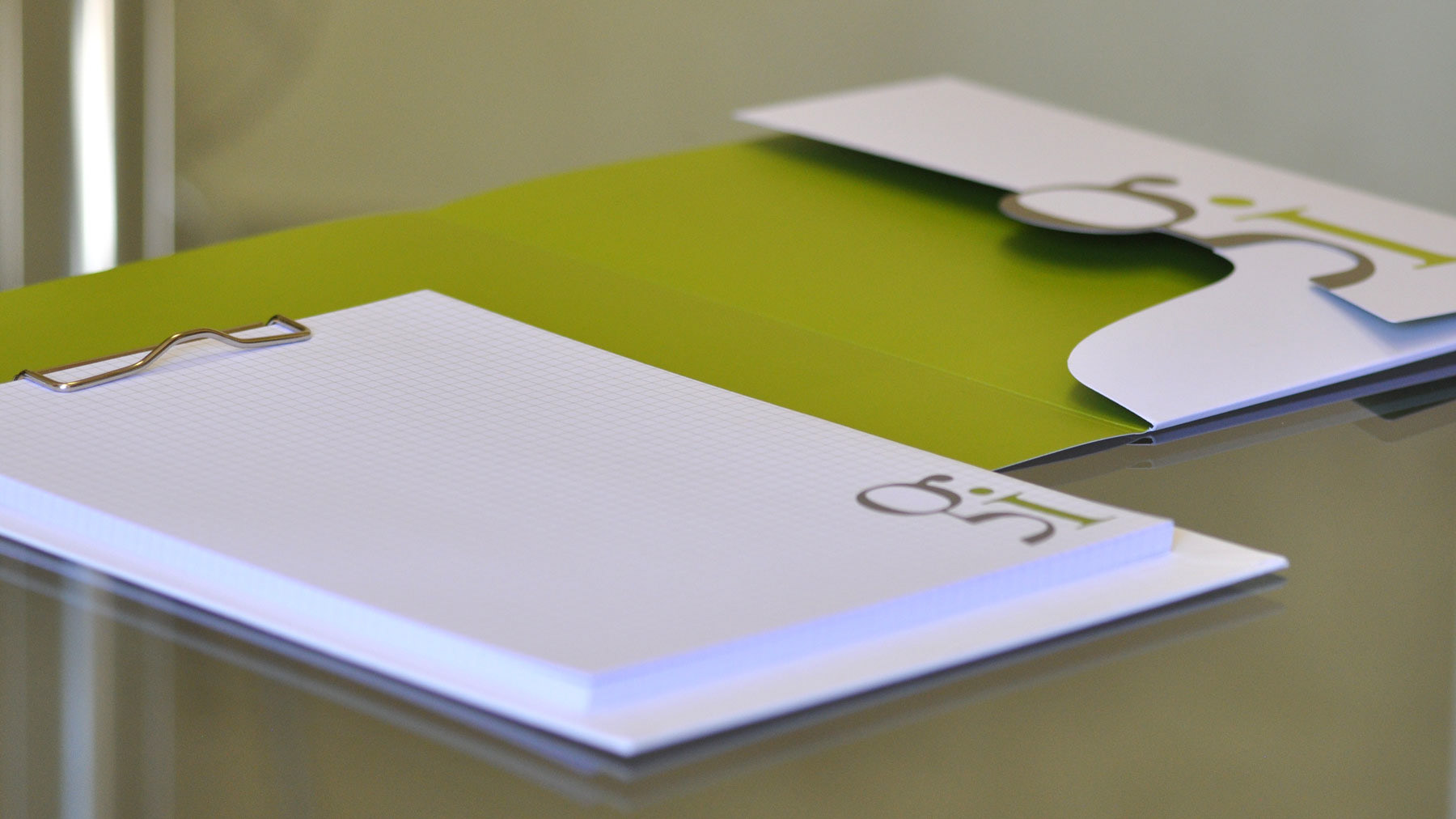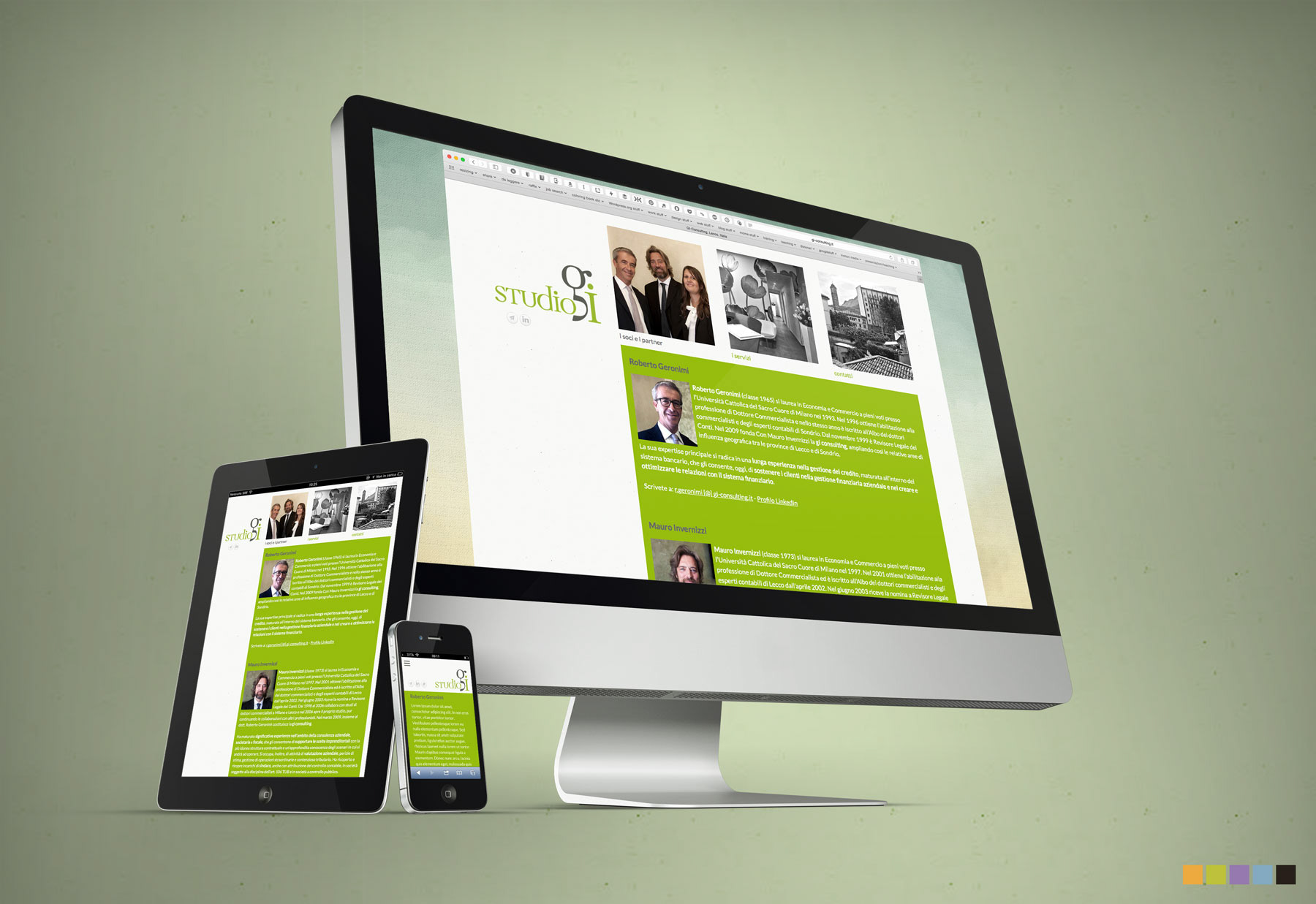 PROJECT CREDITS & INFO:
Strategy, design, concepts, UX, UI, web design, copywriting, photography, print production: 
raffaella isidori
HTML/CSS development: 
raffaella isidori
Time frame: April-July 2017
Type of commission: client
Like what you see? Want to work together? Get in touch now! Tell me your needs and let's try to make some magic happen!
Contact me!